Installing your Ute Bumbag
Video Installation Guides
Installing your Ute Bumbag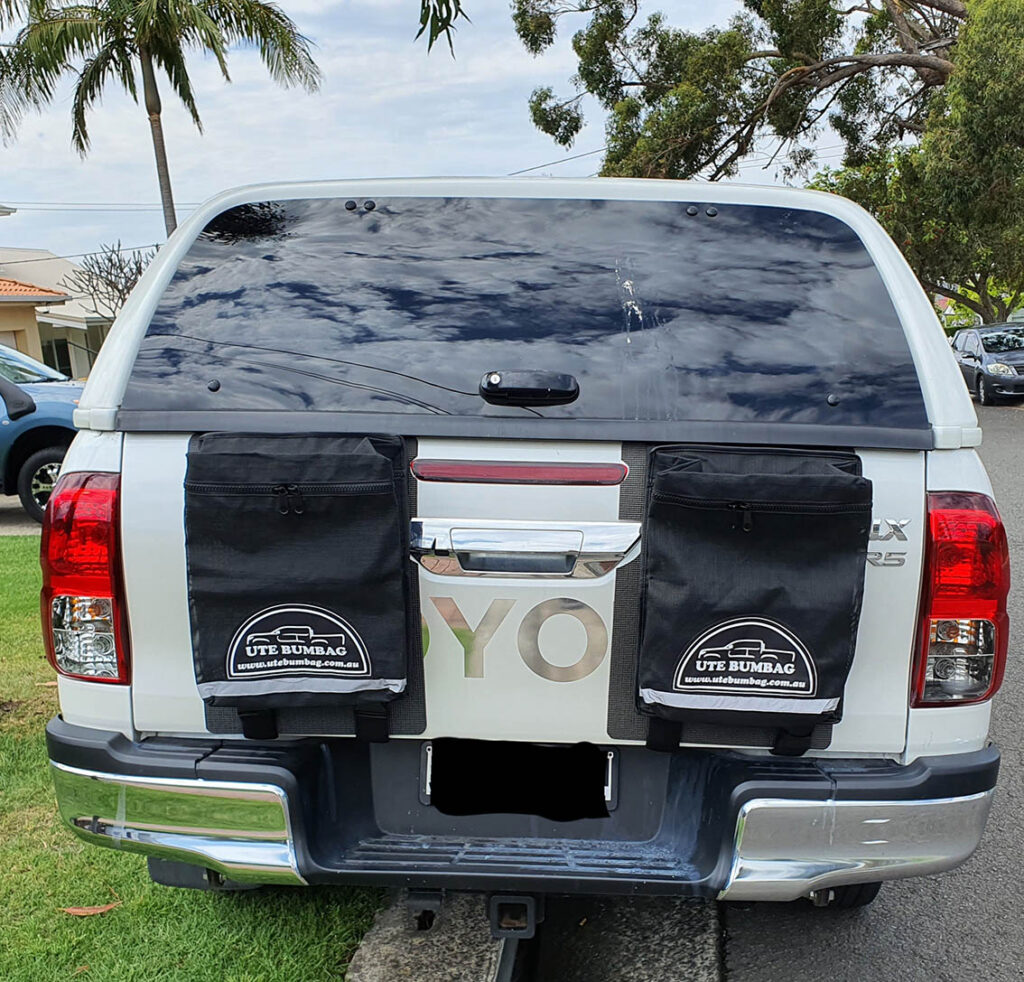 This White Hilux has the optimal positioning for the Ute Bumbag.
Installing your Ute Bumbag with a Tonneau Ute Cover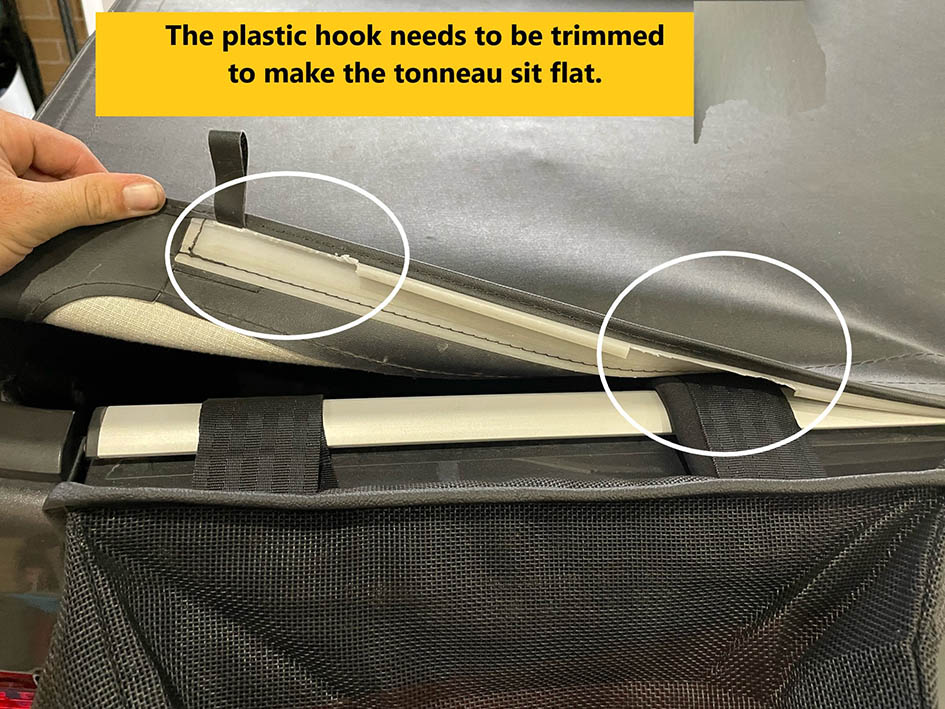 Some clip-on style Tonneau Covers can be modified to use our product.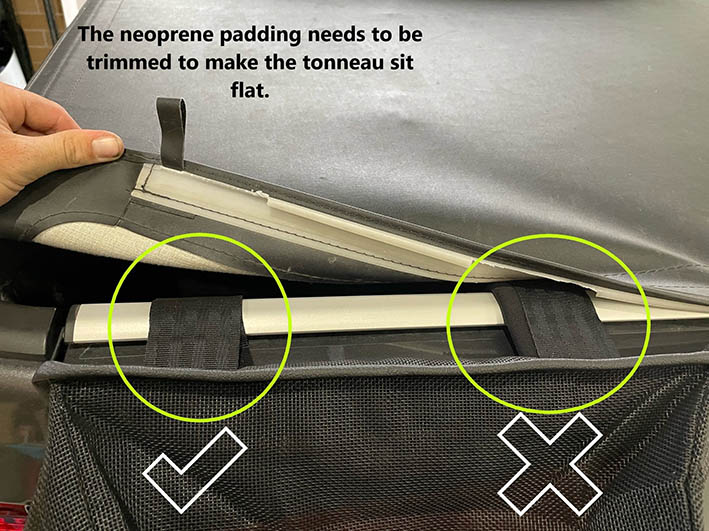 This requires cutting the plastic hooking rib.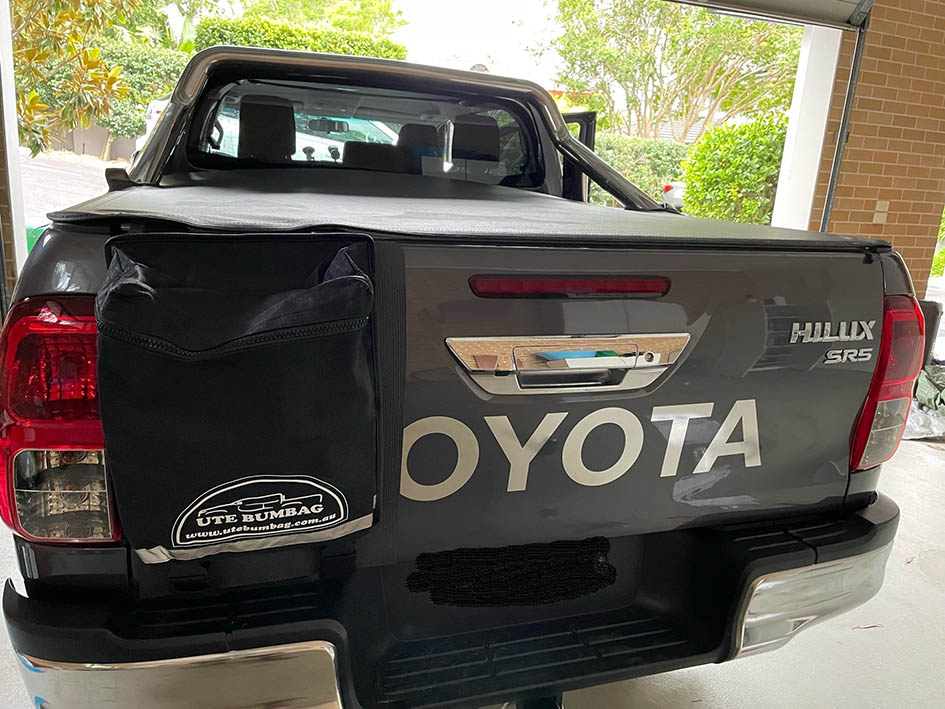 We recommend installing the bag and straps further towards the middle of the tailgate than in these pics show to provide better sight lines to the taillight and better attachment of the tonneau on the corner.
ARe you ready for your next adventure?
Shop the Ute Bumbag
Buy your Ute Bumbag online today. Choose from the Ute, Table, or Wheel/ladder/Stone Guard models.
Using your Ute Bumbag
Everything you need to know about the Ute Bumbag including recommended bins and clips.
Tested Vehicles List
View a full list of the vehicle makes that have successfully had the Ute Bumbag fitted.