Tired of struggling to level your caravan? Then it's time to try out the safest and easiest caravan levelling system on the market. 
Ozi Block N Chock is a new levelling system designed to create a flat level surface for your caravan or trailer to sit on. It doesn't matter if you have a dual axle, single axle, motorhome or rooftop camper, our Basic Kit will get you started.
This is the easiest and safest caravan levelling system on the market.  Check out our video to see just how Ozi Block N Chock can make your camping experience a whole lot easier.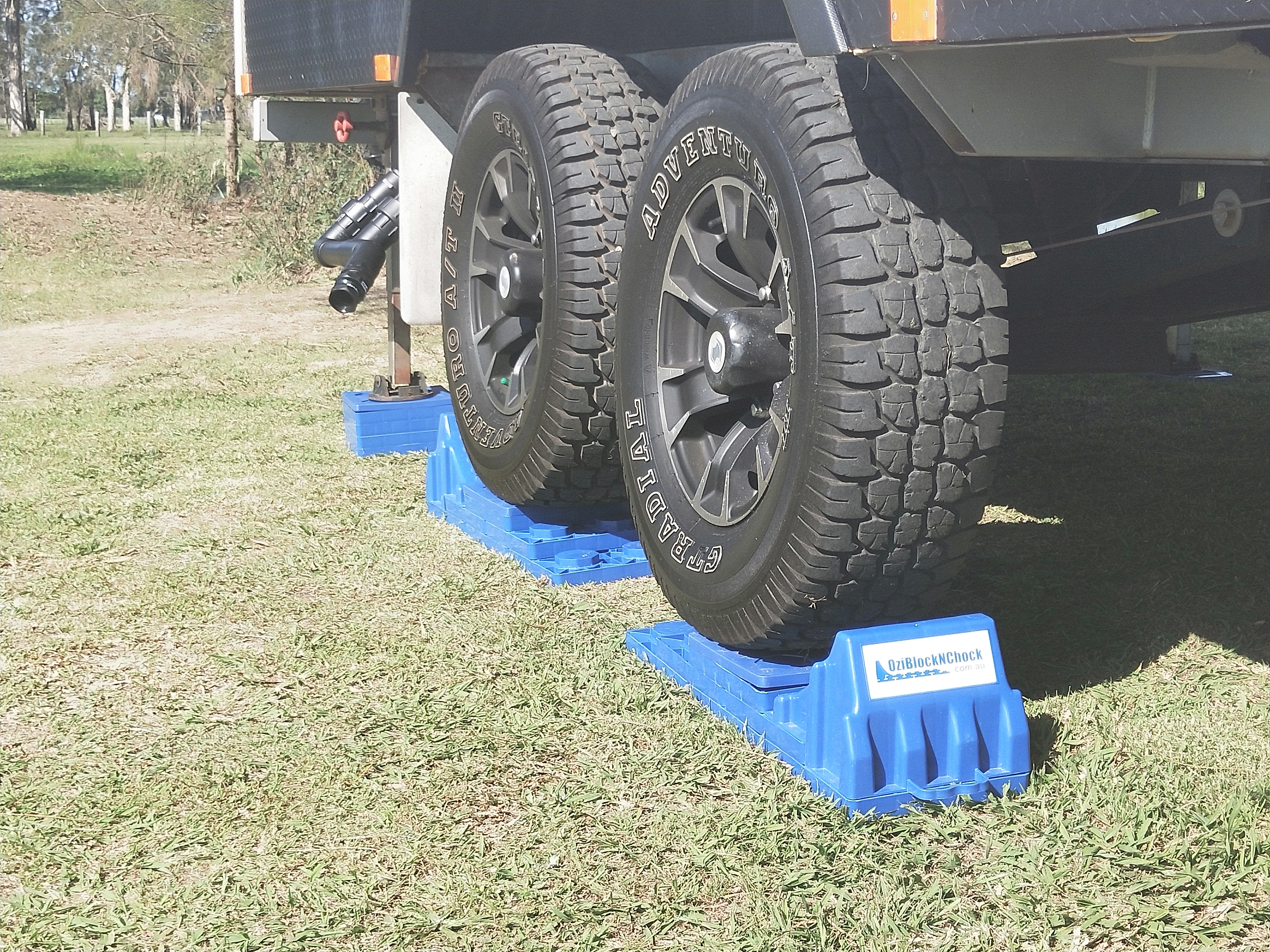 Have you ever played with Lego blocks? 
Well, OziBlocks are easy to use just like Lego. Simply build a stack like a pyramid to the height needed, pull the vehicle up onto the top of the pyramid, put a big block chock on to stop the wheel roll back and another on the front to stop it rolling forward. Dual axle, just drive up and over.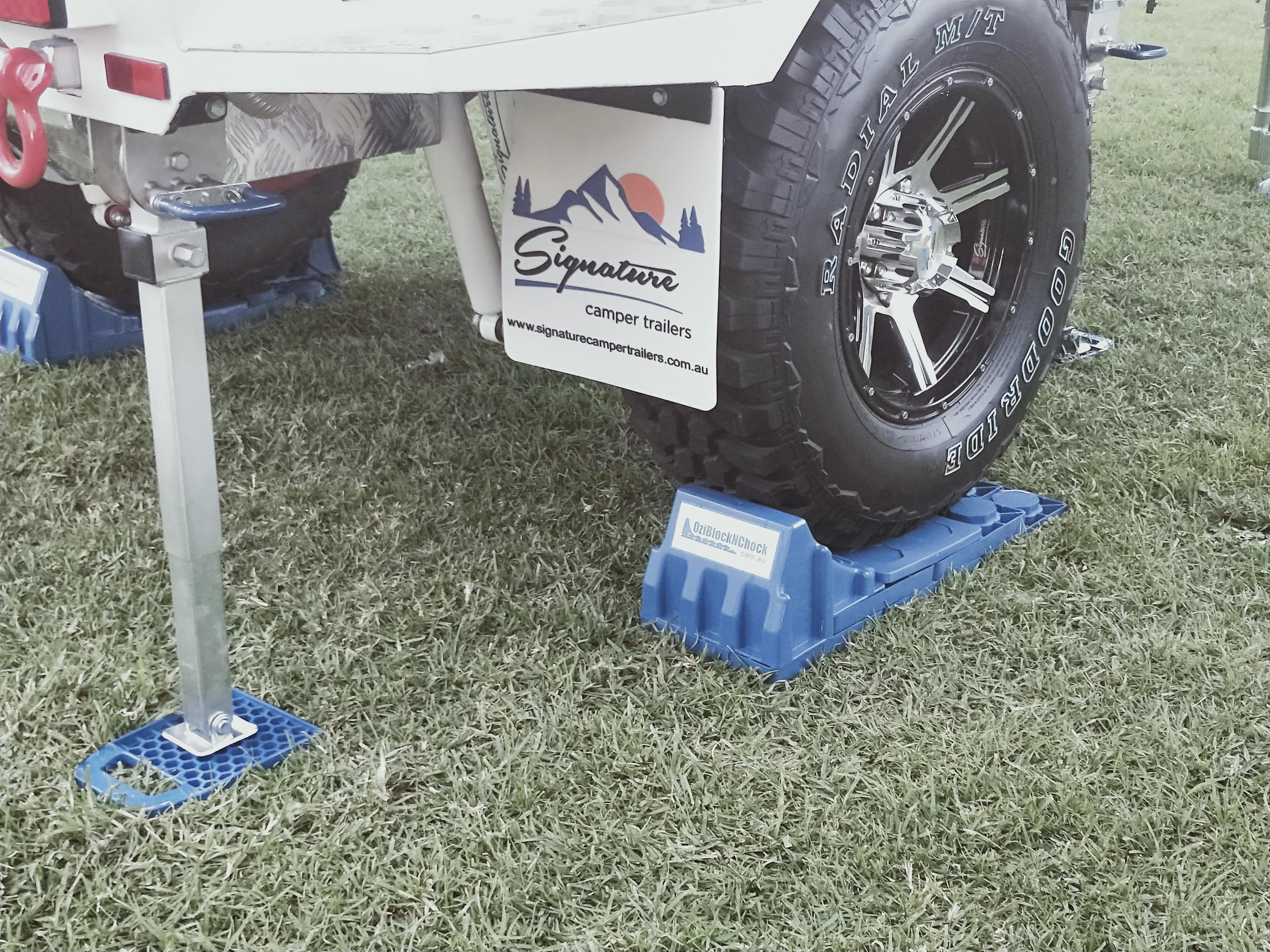 Our basic kit is an essential accessory for all those who wish to level safely. A set of 10 blocks gives up to 4″of lift on a single axle vehicle and 2″of lift on a dual axle when lifting both wheels. Click on the image to find out more.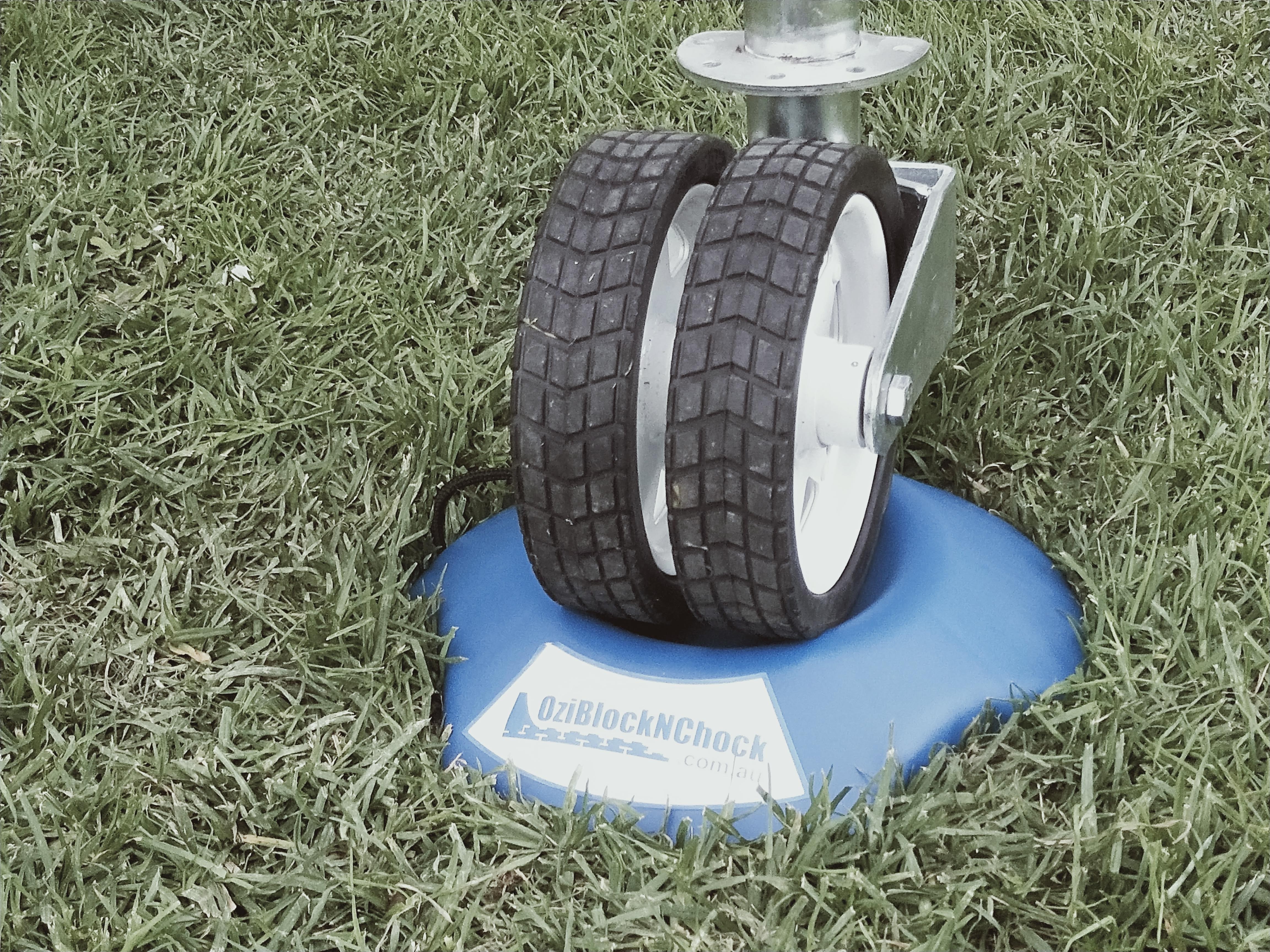 Best jockey wheel dock on the market.  Stops sink, roll and wont break down in the sun like the rubber ones do.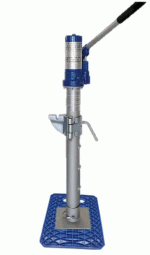 Don't have a jockey wheel but a hydraulic jack.  Click on the image to find out more about our jack pad.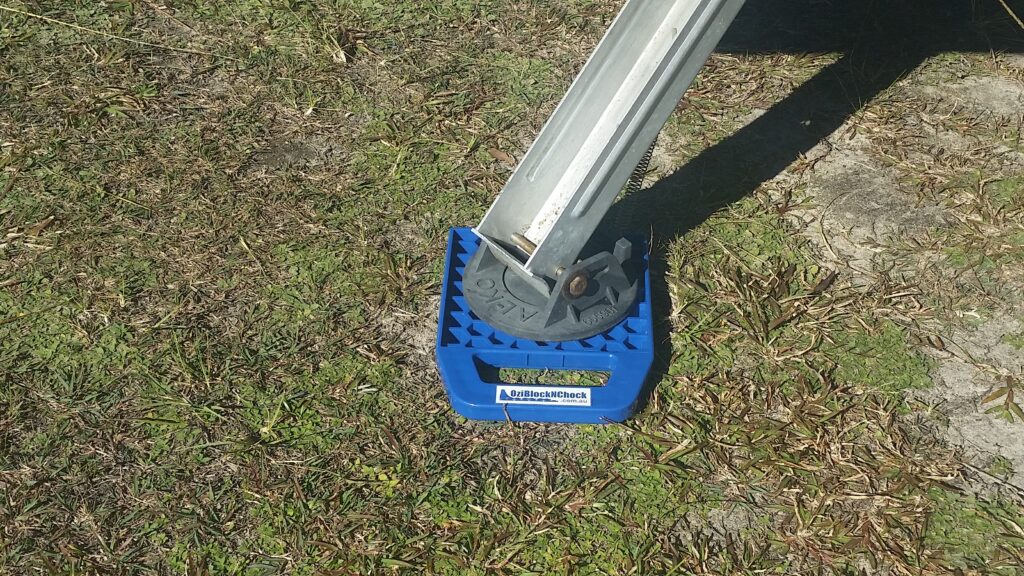 Need a great way to stop legs sinking plus a product that will help keep ants away. find out more.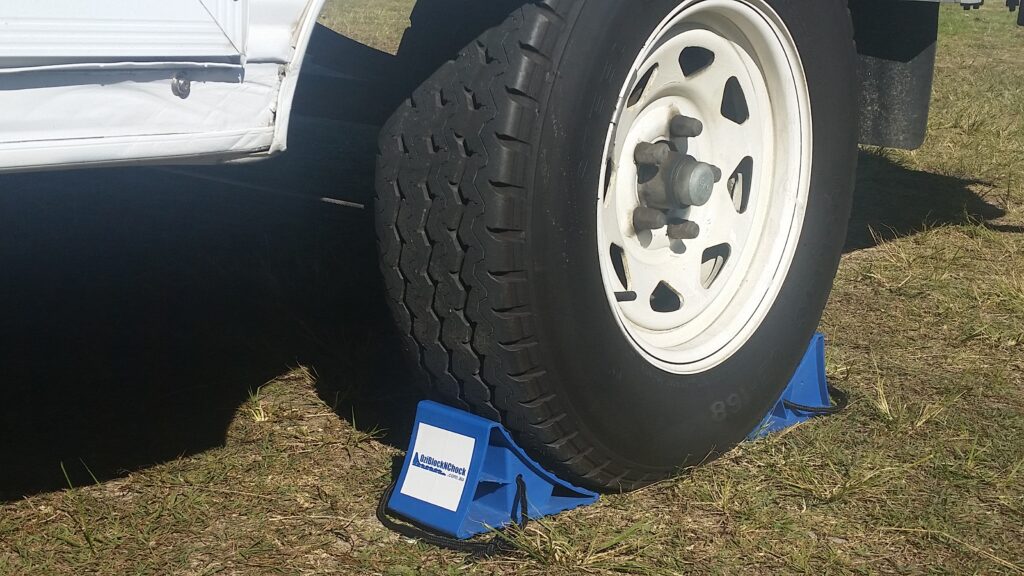 Dont leave home without them!